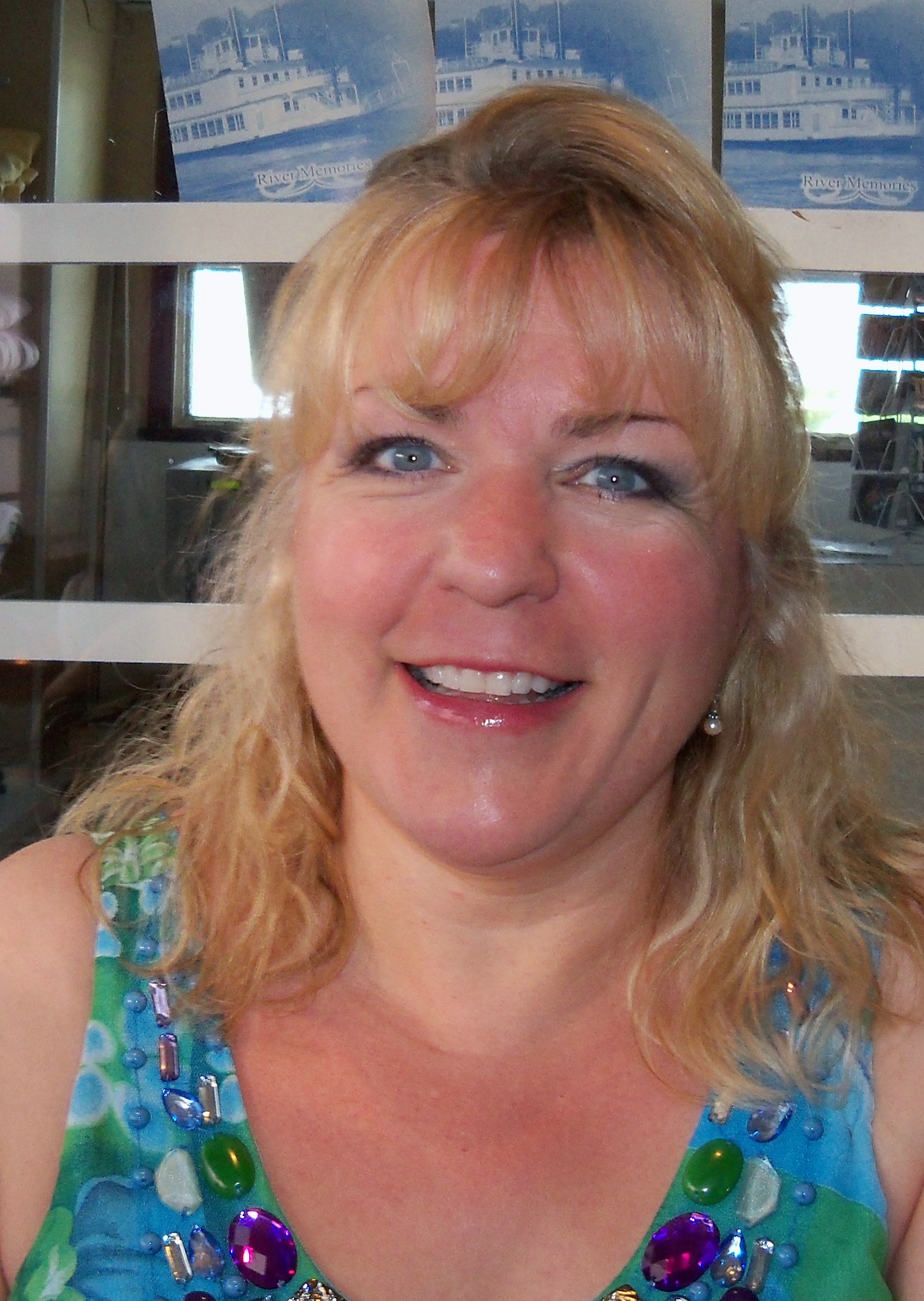 Anne Milewski, LCMT, RMT, MMP is a graduate of Irene's Myomassology Institute and previously worked as a massage therapist at a prestigious day spa in the Plymouth, MI, has worked closely with a chiropractor in Wyandotte, MI and has managed her own massage studio for several years. She is Licensed through the State of Michigan and certified in Myomassology and Medical Massage. She specializes in the following massage modalities: Swedish, Deep Tissue, Medical Massage, Hot Stone, PreNatal, Reiki (she is a Reiki Master Teacher) and unique spa treatments. Her holistic approach enables her client's to awaken their body's own innate healing powers.
She has designed every aspect of her business to create the ultimate healing experience. Anne uses unique aromatherapy blends, soothing hot towels, and special music that causes the brain to produce alpha and theta brain waves to speed healing, melt muscle tension and inspire feelings of well-being.
Anne works to ensure that each person receives the specific personalized care they deserve. Sessions are tailored to each individual's specific needs with the intention of ongoing wellness. Her caring approach and hands on experience allows her to provide beneficial treatment that promotes self-healing in a safe, relaxed and comfortable atmosphere.
Why not call today and experience the best in relaxation?